YOU ARE AT THE HEADQUARTER'S OF OCTOBER'S BLOG TRAIN: HALLOWS EVE.
GOTHIC INSPIRATIONS BLOG TRAINS a new train for every month!!
These are your amazing designers that came together to make this wicked train.
Please say thank you as you stop at each stop and dont forget some designers are on different time zones, so check back later to snag!!
Jessica with:
Gothic Inspirations
Julie with:
Bits N Bobs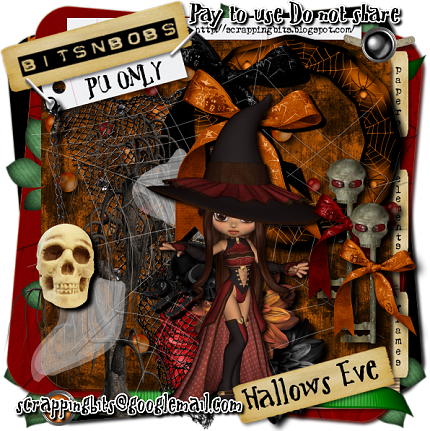 Sarah with:
Pimp My Tags With Scraps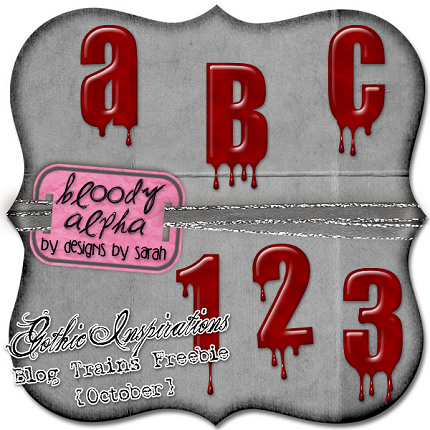 Jill with:
Created By Jill
Sky with:
Sky's Scraps
Alyssa with:
Alyssa's Scraps & Such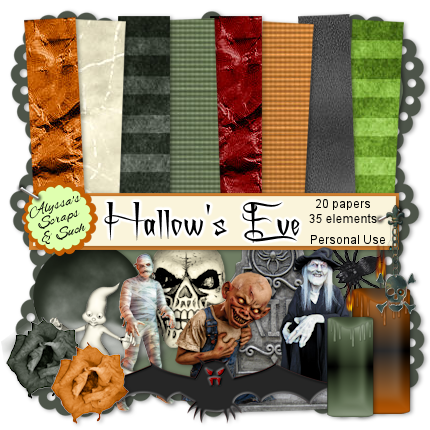 Dianna with:
Digicats (& Dogs)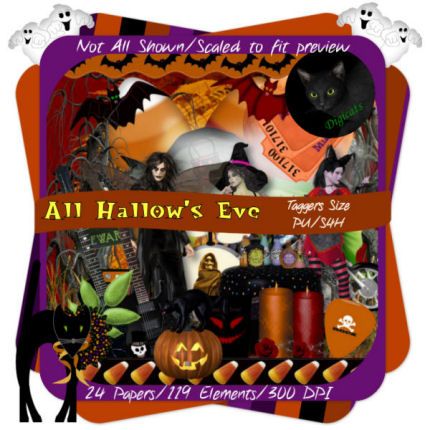 Jen with:
GF Designz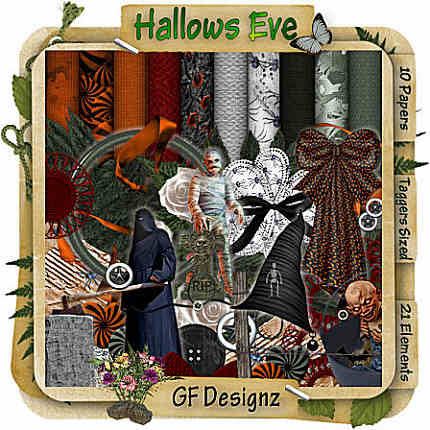 Laura with:
Laura's Designz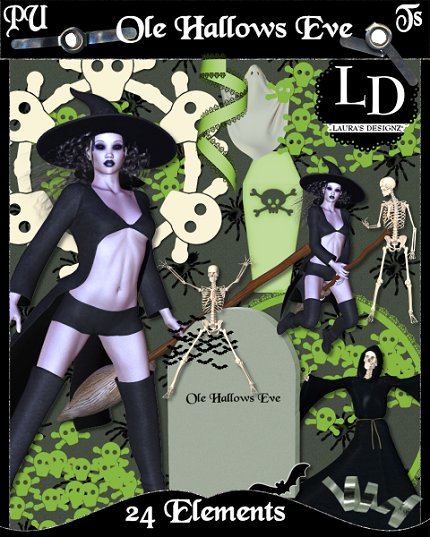 Pia with:
Digital Blue Print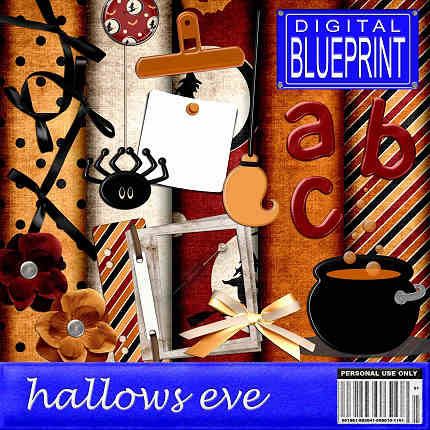 Hutchs Baby with:
HBS Faith In Christ Scraps
Nette and Sherra with:
Nette and Sherra's Scraps
Melinda with:
Melinda's Designs
Tracy with:
Tracy Did It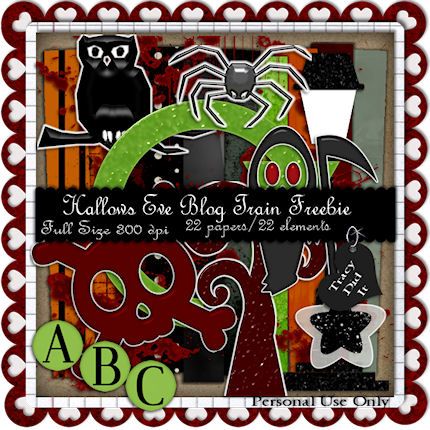 Rachel with:
Rachels Expressionz
Mystee with:
Intoxxikate Intentionz By Mystee
Judy with:
Winter's Loft
Justine with:
PSP Addict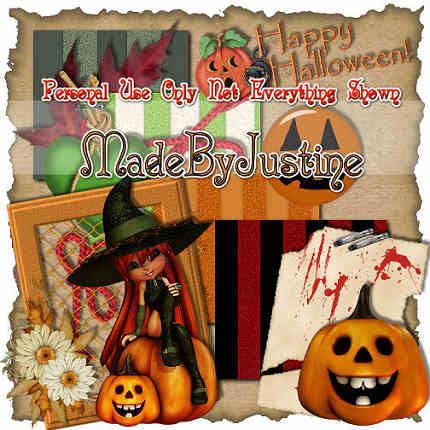 Nita with:
Anti Social Distortions
Brandy with:
Super Scrappin Mom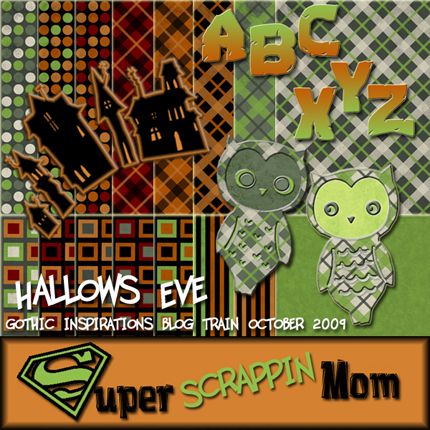 Cora with: Pimpd Designz