A Big shout out to all the Designers that contributed!! Thank you so much for all these beautiful commercial use freebies!!
If you are snagging anyones creations please respect and read their T.O.U.'s and Please THANK THEM!! These all are talented and hard working artists and they deserve that. :)
Some designers are on different time zones, so please do not get upset if they have not posted! Check back later in the day! Hugs, Jessica
HEADQUARTERS
<---YOU ARE HERE Jessica with:
Gothic Inspirations
PREVIEW:
Justine with:
PSP Addict
PREVIEW:
Sky with:
Sky's Scraps
PREVIEW:
Update on Jessica!! She has been not feeling well, I will post something for her.Please visit her blog though and check out her amazing work!!
Jessica with:
Jessica's Scraps
PREVIEW:
Ali with: Designs By Ali
PREVIEW: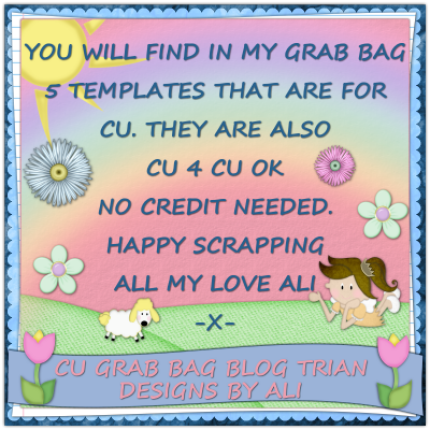 Jill with:
Created By Jill
PREVIEW:
Julie with:
Bits N Bobs
PREVIEW: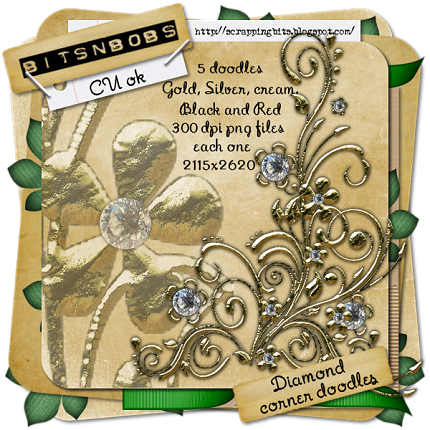 Sarah with: Pimp My Tags With Scraps
PREVIEW:
Nita with: Anti Social Distortions
PREVIEW:
Wendy & Sarah (what a great team) at: Kikkin Kreations
PREVIEW:
Charly with: Country Hollow Creations
PREVIEW: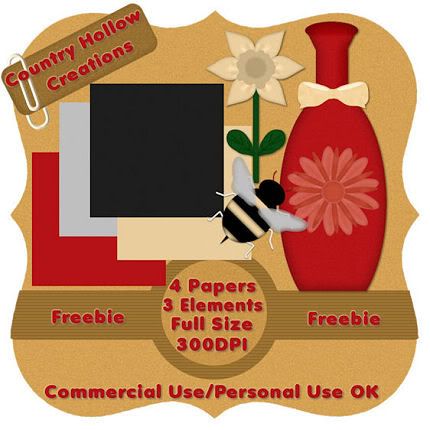 Hutchs Baby with: HBS Faith In Christ Scraps
PREVIEW: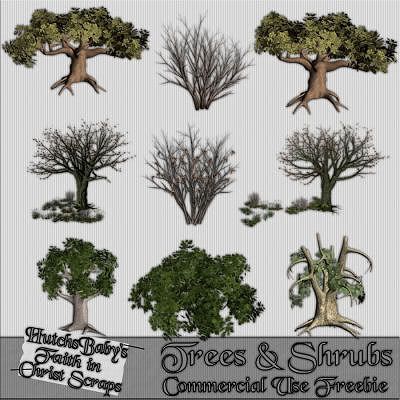 Anna with: Delicious Scraps
PREVIEW:

Pia with: Digital Blue Print
PREVIEW:
DESIGNERS ARE FREE TO SELL THESE FREEBIES AFTER TWO WEEKS: JUNE 15TH. So Snaggers, snag them quick!! :)