This months blog train theme is: The Four Elements-

Fire

,

Water

,

Air

,

Earth
Previews of everyones fabulous contributions are below! Just click on the link above the picture or the picture itself to be taken to the download. All downloads will be available on MAY 1st!! So be sure to follow this blog to stay update to with all the many freebies coming your way. Personal Use and Commercial Use!
These Four Elements are basic building blocks in any ritual ceremony. For each and every New Moon, Full Moon, 8 of the Turning of the Wheel of the Year Ceremonies, Dream Work or for any personal ceremony or ritual, the 4 Elements must be called in as watchers, Guardians,and holders for the Ritual. All ancient traditions call upon the 4 elements
Please leave love for all of the Designers for the gifts they give as you follow the train. And please remember many of us are in different time zones, so if you do not see the share, then check back later in the day! Hugs, Jessica
BLOG TRAIN DESIGNERS!Ann with:
Addicted 2 Scrapz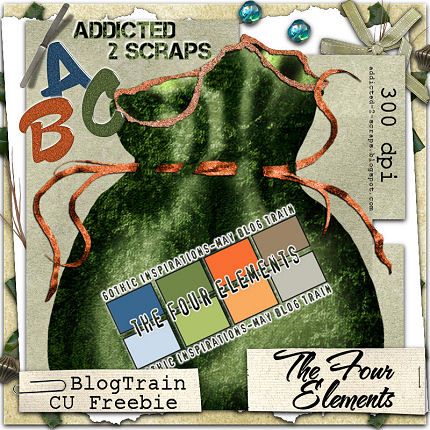 Kelly with:
Angels Designz
Julie with:
Bits N Bobs
Beth with:
Broken Angel Scraps
Candy with:
Candys Treasures
Jill with:
Created By Jill Scraps
Jo with:
Creationz By Jo
Nikki with:
Creative Intentionz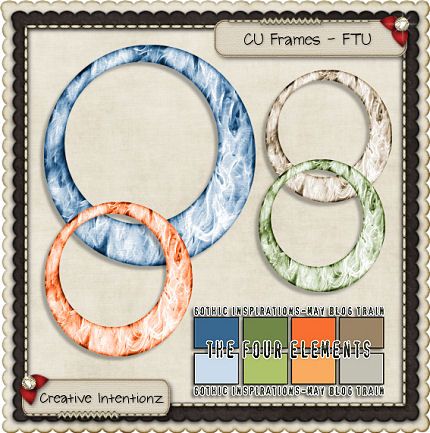 Muriel with:
Creative-Disorder
Dani with:
Darkmoon's Dream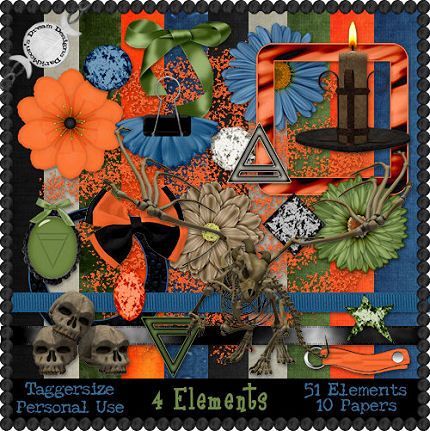 Melanie with:
Design By Melanie
Sarah with:
Designs By Sarah
Dianna with:
Digicats (& Dogs)
Pia with:
Digital Blue Print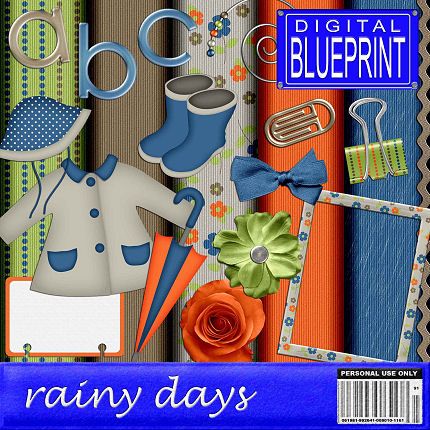 Conchi with:
DNScraps
Jessica with:
Gothic Inspirations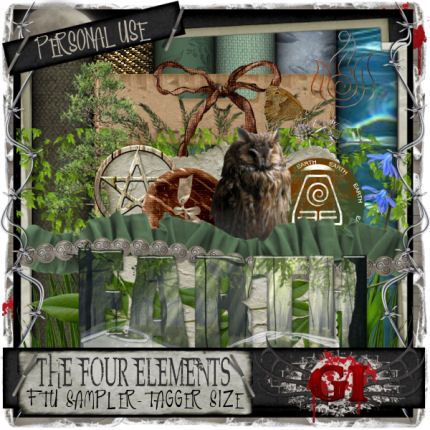 Hezalin with:
HezaScraps & Tags
Laura with:
Laura's Designz
Victoria with:
Maitri's Digital Scraps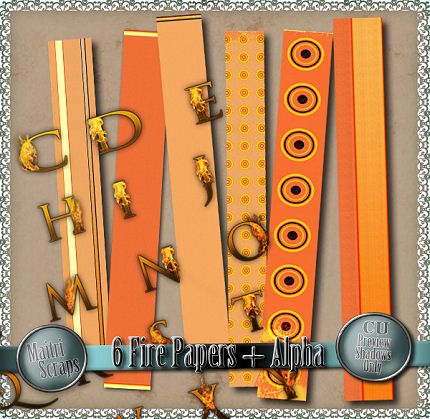 Sally with:
Mythical Designs
NAC with:
Naughty Angels Creations
Nette:
Nette's NightOwl Works
Rachel with:
Rachels Expressionz
Sky with:
Sky's Scraps
Kara with:
Sweet Cravings Scraps
Samantha with:
Sweet Indulgence Scraps
Julie with:
Whispy's D'zines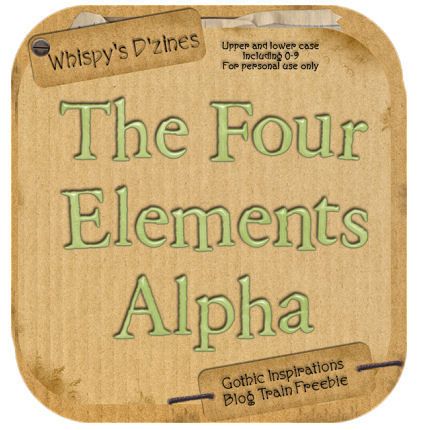 Judy with:
Winter's Loft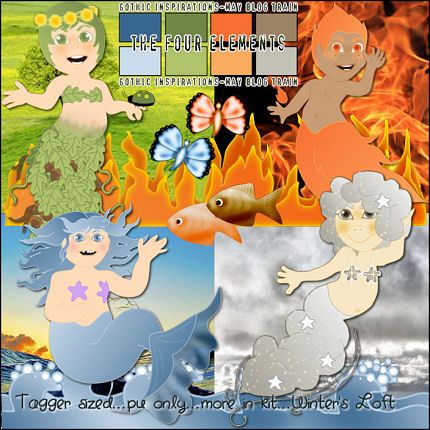 You've reached the end of the train! Please visit for this next months April Train for another wicked train ride with Gothic Inspirations Blog Trains.
---------------------------------------------------------------------