ALL Previews are posted!! Check back to start snagging and following the train starting Sept 1st!! Hugs, JessicaHEADQUARTERS <----YOU ARE HERE.Jessica with:
Gothic Inspirations
Julie with:
Bits N Bobs
Jill with:
Created By Jill
Sky with:
Sky's Scraps
Nita with:
Anti Social Distortions
Jen with:
GF Designz
I will be posting a share for Justine, as she is going through some family issues.
Justine with:
PSP Addict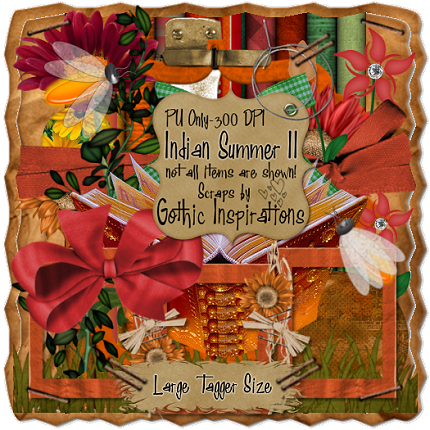 Pia with:
Digital Blue Print
Alyssa with:
Alyssa's Scraps & Such
Judy with:
Winter's Loft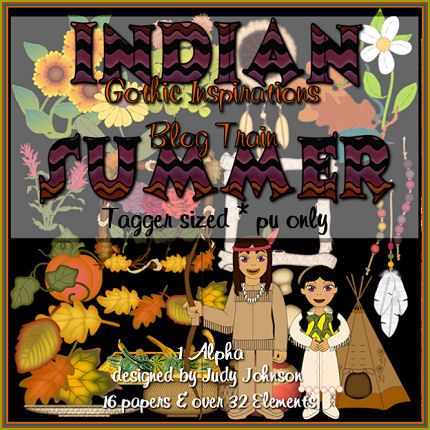 Sarah with:
Pimp My Tags With Scraps
Laura with:
Laura Designz
Natasha with:
Sticky Kisses Designs
Dianna with:
Digicats (& Dogs)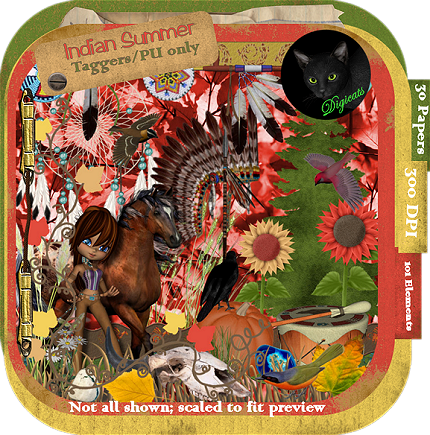 Kelly with:
Designs By: Kelly
Auri with:
Distinctively Auri