Whoohooo! The Gothic Inspiration JULY Blog Train kicks off in several days: JULY 1ST!!


Sneak a peak at what your going to be getting below, because this is AWESOME!! Your going to find CU and PU Freebies. I love summer colors and this train is loaded with talent. Who doesn't love freebies!!

Make sure to follow the train and SNAG them quick on the 1st Of July because the Designers are free to sell them and do what they like with them after the 15th of July... then we will get started again on August!! Chooo Chooo...oh no there I go again. He..he..he.
JULY 1ST KICK OFF!! When you follow the train don't forget to say a huge THANK YOU to the designers, we all appreciate it.
HEADQUARTERS
<---YOU ARE HERE.

Jessica with: Gothic Inspirations
Jill with: Created By Jill
Nita with: Anti Social Distortions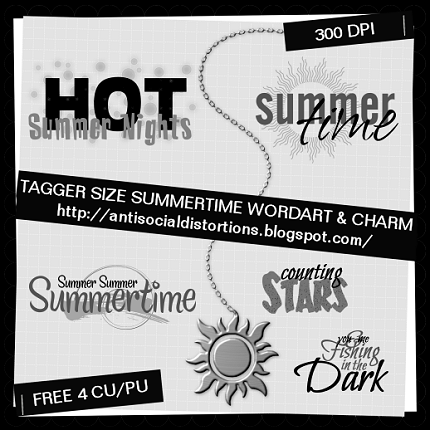 Sky with: Sky's Scraps
Justine with: PSP Addict
Dianna with: Digicats (& Dogs)

Natasha with: Sticky Kisses Designs
Pia with: Digital Blue Print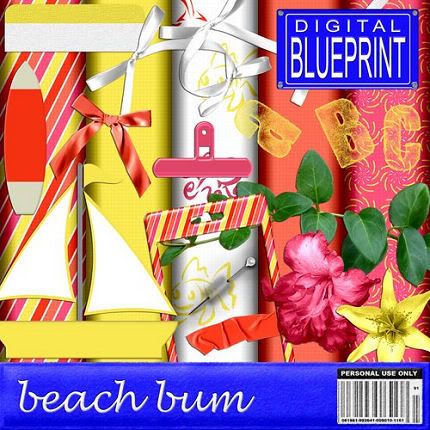 Melissa with: Melissa's Scraps
Sarah with: Pimp My Tags With Scraps
Julie with: Bits N Bobs
Laura with: Laura's Designz