We are taking a break for November!
But we will be back for Christmas with the theme:
Nightmare Before Christmas. Make it Gothic, Dark or just Christmas with the nontraditional colors, whatever you like.
Please use the color palette for your main colors.
If you would like to add a few additional colors feel free.
Date Previews are Due:
Monday, November 28th
Date Train Kicks Off:
12 am - Thursday, December 1st, 2011 (CST)
Anything goes Train:
Tagger or Full Size, One Item,
A Few Items, Kits, QP's, Word Art, Alphas, etc.
PU or CU, All are OK in an anything goes train.
*Please keep in mind before signing up that it's the Holidays, please review your schedules before committing to join. No previews by the deadline means you will NOT be listed in the blog roll.
If you would like to join email me:
jessicawoods1@yahoo.com
with
DECEMBER BLOG TRAIN
in the subject line.
Santa: 'Twas a long time ago, longer now than it seems in a place perhaps you've seen in your dreams. For the story you're about to be told began with the holiday worlds of auld. Now you've probably wondered where holidays come from. If you haven't I'd say it's time you begun.
Looking for early Inspiration? Visit:
www.imdb.com
visual inspiration.
Please
do not
use any of the copyright images for your scrap kits.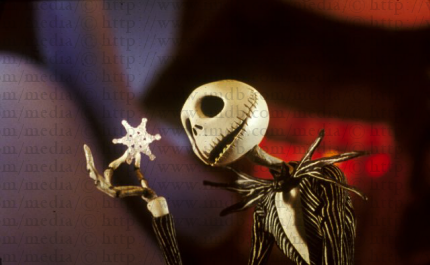 Xox
Jess
&
Jill