Well we had many come together for a
wicked theme for November called Horror Whorez!!
This is for all those that have been craving a little darker than the norm, this is for the love of all Dark Gothic, Gore, Zombies, AC and creepy bloody things!!
You will not find the standard Thanksgiving fare this November from Gothic Inspirations Blog Train Designers! Previews are below!! Links will be up and active USA time on NOVEMBER 1st!!
This Blog Train this month is dedicated to my friend Nita with:
A.S.D. Graphics
as it's themed after her old wicked Tagging Group!
Make sure to follow this blog, to not miss out on any of these wicked trains.

Sam, Jen & Jess with:
3 P's in a Pod Designs
Nita with:
A.S.D. Graphics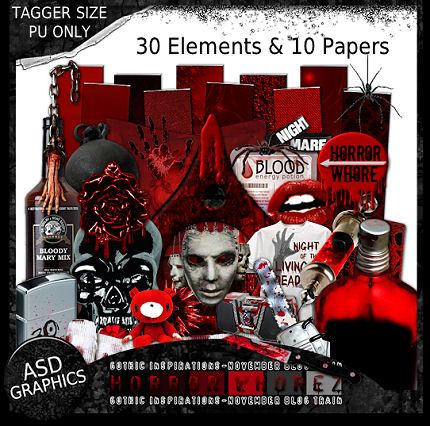 Lisa with:
Arty-Pharty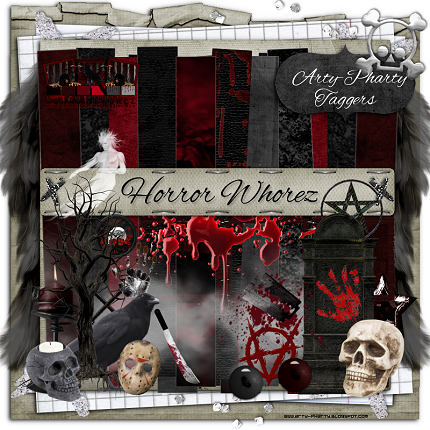 Jo with:
A Taggers Scrap
Kelly with:
Angels Designz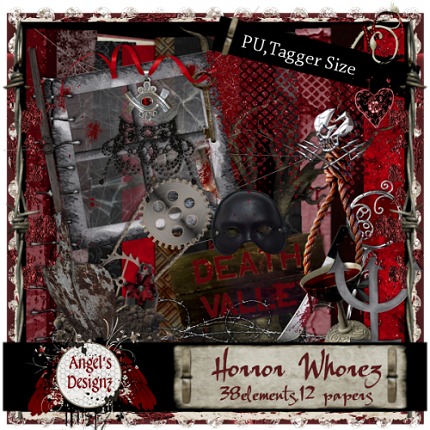 Angel with:
Angel Flower Scraps
Annette with:
AW Design
Elisabeth with:
BlueCat
Jill with:
Created By Jill Scraps
Stuart with:
Creative Crazy Scraps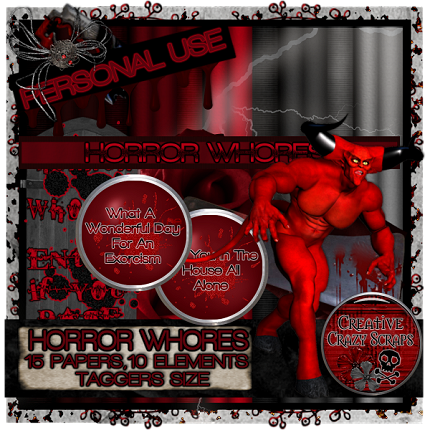 Crystal with:
Crystal's Creations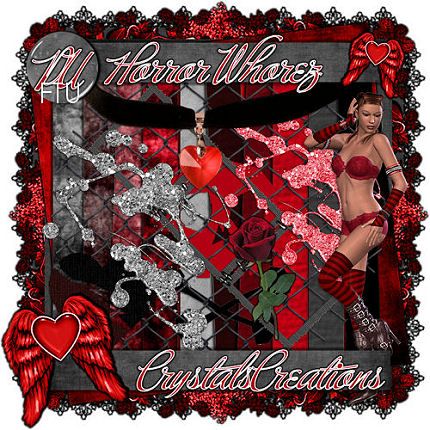 Dani with:
DarkMoon's Dream
Stina with:
Designed By Stina
Sarah with:
Designs By Sarah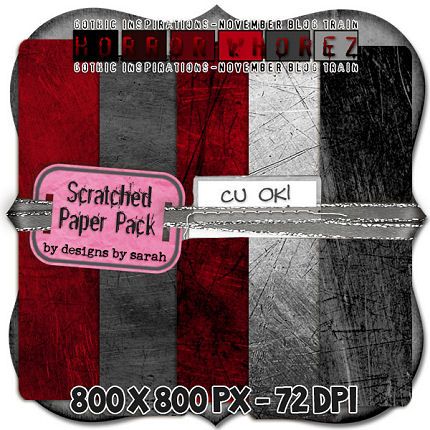 Sharon with:
Designs By Sharonb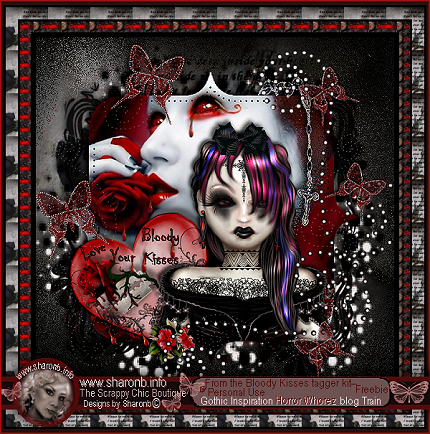 Dianna with:
Digicats (& Dogs)
Pia with:
Digital Blue Print
Conchi with:
DNScraps
Trish with:
Dreamland Designs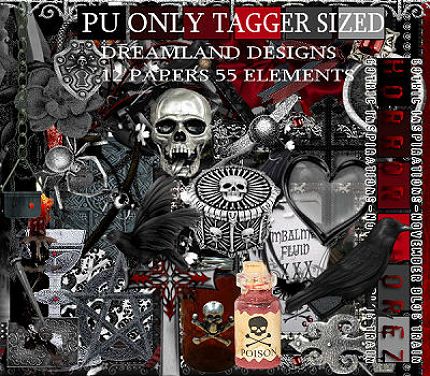 Miriam with:
Ellanoir Design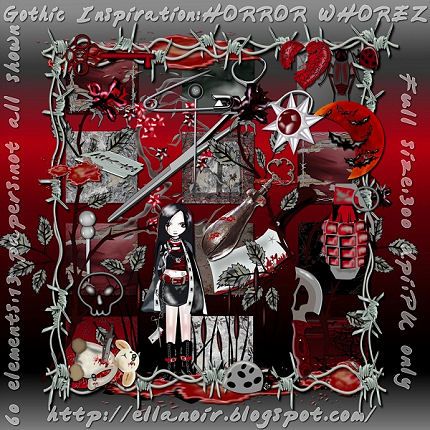 Foxy with:
Foxys Designz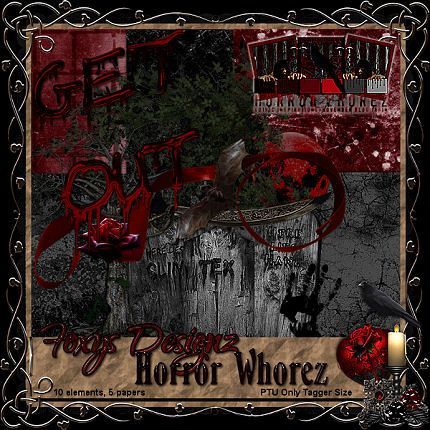 Vicki with:
Gemini Creationz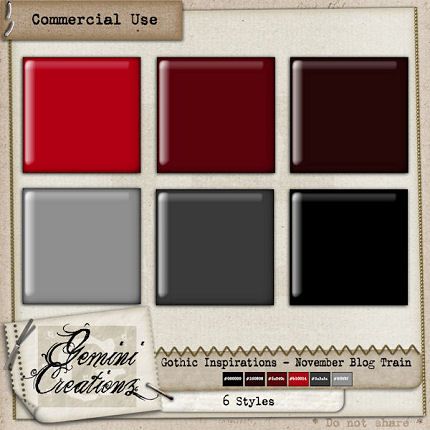 Jessica with:
Gothic Inspirations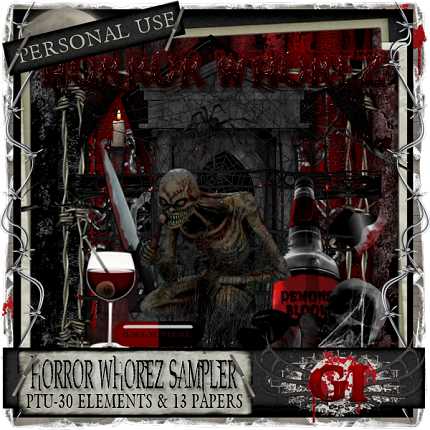 Hezalin with:
HezaScraps & Tags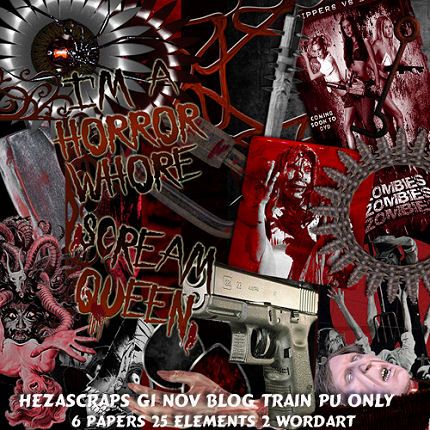 Laura with:
Laura's Designz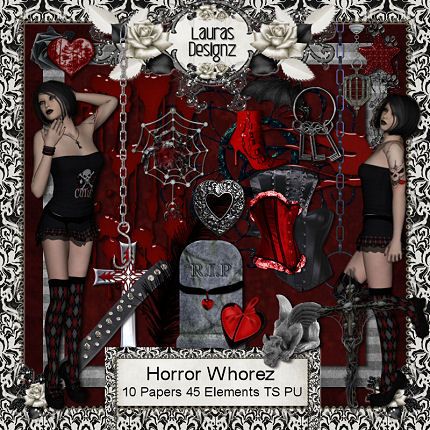 Mystee with:
Majik Of Mystee Designz
Victoria with:
Maitri Scraps
Edna with:
Miss Edna
NAC with:
Naughty Angels Creations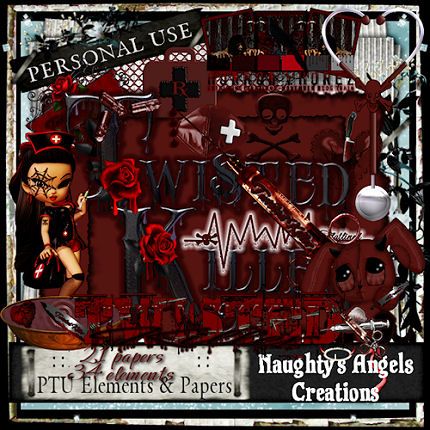 Nette with:
Nette's NightOwl Works
Justine with:
PSP Addict
Su with:
Suruha-Freespirit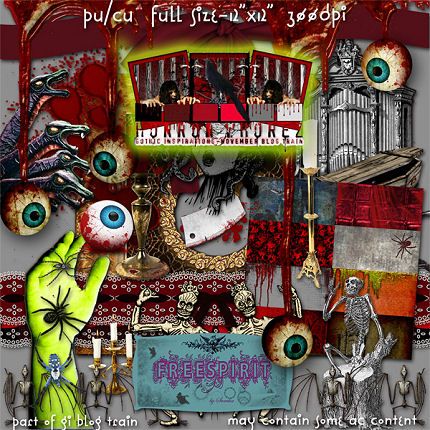 Rieka with:
Rieka Rafita
Marie with:
SkyScraps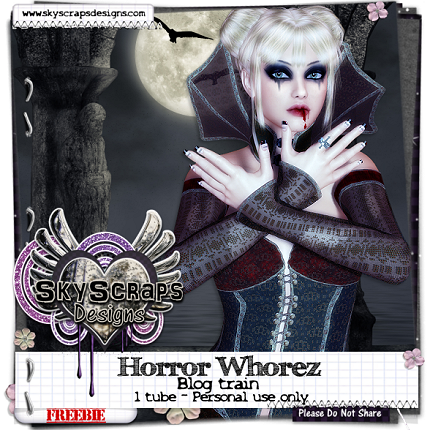 Kara with:
Sweet Cravings Scraps
Tyger with:
Tyger's Tidbits