Welcome to another Gothic Inspirations Blog Train!
Please enjoy this last blog train. We might be back later this next year sometime. But are taking a break as my life has been a little chaotic this year. :)
Thank you to all of you for leaving love when you snag to
our talented GI Blog Train Designers that join each month.
Be sure to follow this blog to keep updated and to always snag your favorite freebies! Xox
Jess
&
Jill

HEADQUARTERS
Jo with:
A Taggers Scrap
Annette with:
AW Design
Jill with:
Created By Jill Scraps
Stuart with:
Creative Crazy Scraps
Crystal with:
Crystals Creations
Dee with:
Dees'Sign Depot
Sharon with:
Designs by SharonB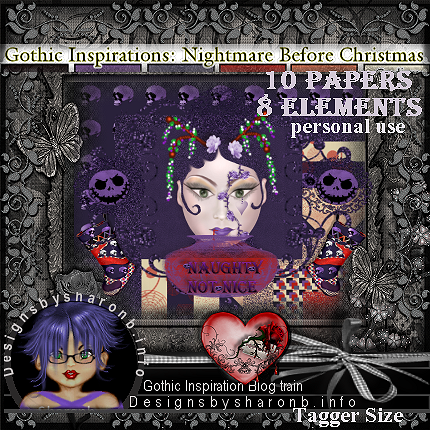 Stina with:
Designs By Stina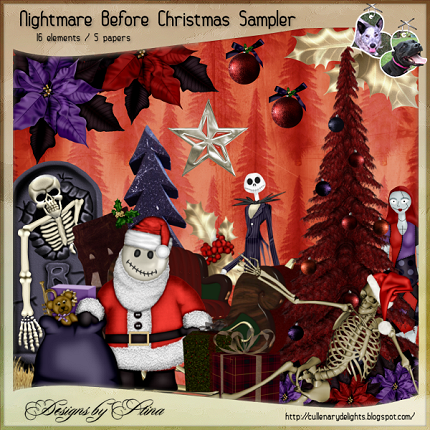 Dianna with:
Digicats (& Dogs)
Elisa with:
Digital Designs by Elisa
Brenda with:
Ditz Bitz
Conchi with:
DNScraps
Miriam with:
Ellanoir Design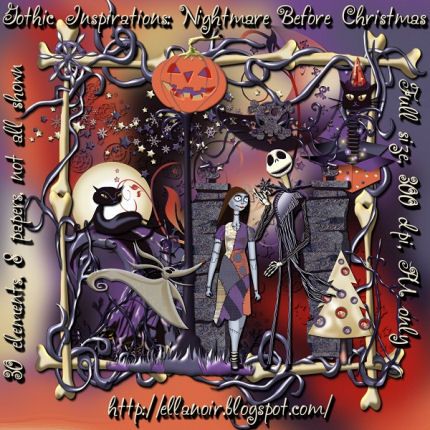 Jessica with:
Gothic Inspirations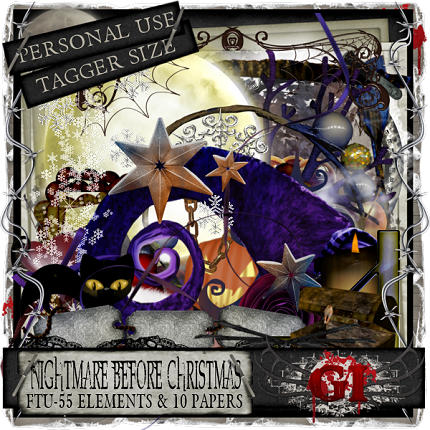 Victoria with:
Maitri Scraps
Lee with:
Midnight Art
Victoria with:
Signature Collections
Kara with:
Sweet Cravings Scraps
Tracey with:
Tracey's Tags and Treasures