Welcome to another Gothic Inspirations Blog Train! Previews are up!!
This months theme was
Jessica's
theme choice and it
is a combination of creativity! Some may be Dark, Emo, Southwestern, etc. Enjoy:
Sovereign

Hearts

!

Kick starting your summer with loads of Freebies (PU & CU)
Blog Train leaves the station on the 1st of August (USA Central Time).
Be sure to follow this blog to never miss a blog train and to always snag your favorite freebies! Xox
Jess
&
Jill
Annette with:
AW Design
Angel with:
Angel Flower Scraps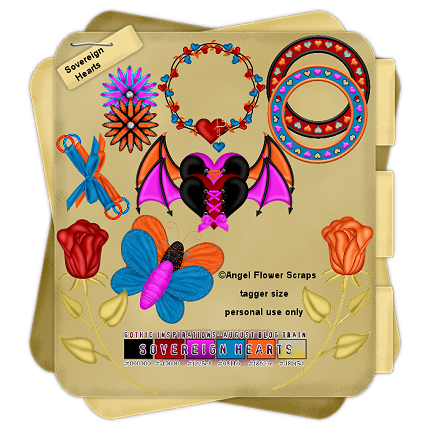 Becky with:
Becky's Creations
Jill with:
Created By Jill Scraps
Muriel with:
Creative-Disorder
Crystal with:
Crystals Creations
Daniela with:
DarkMoon's Dream
Deb with:
Debs Design
Sarah with:
Designs By Sarah
Sharon with:
Designs by SharonB
Stina with:
Designs By Stina
Dianna with:
Digicats (& Dogs)
Miriam with:
Ellanoir design
Em with:
EmJay Scraps
Jessica with:
Gothic Inspirations
Hezalin with:
HezaScraps & Tags
Victoria with:
Maitri Scraps
Sally with:
Mythical Designs
Nette with:
Nette's NightOwl Works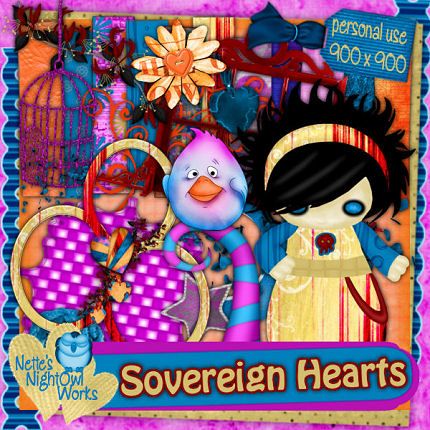 Edna with:
Miss Edna's Place
Pam with:
pamkez
Rieka with:
Rieka Rafita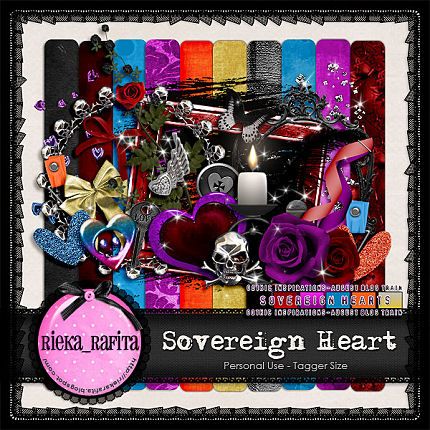 Stef with:
Stef's Scrapkits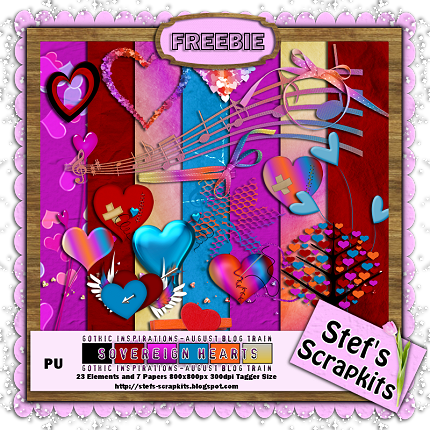 Jeremy with:
Tagging With Base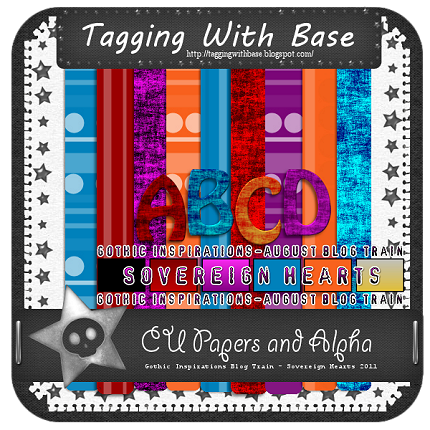 Tyger with:
Tyger's Tidbits
Julie with:
Whispy's D'zines
Sue with:
Wicked Creationz