Previews are now up!!!
Welcome to a our Prevent the Heartache Awareness Train! This train leaves the station on the 15th of April (USA Central Time).
The theme is based on awareness of gay teen suicide and its prevention in the hopes to support positive reinforcement while bringing attention to the cause and preventing it. If you love someone don't hate, don't discriminate, don't bully, accept and show you care regardless of there choices in life.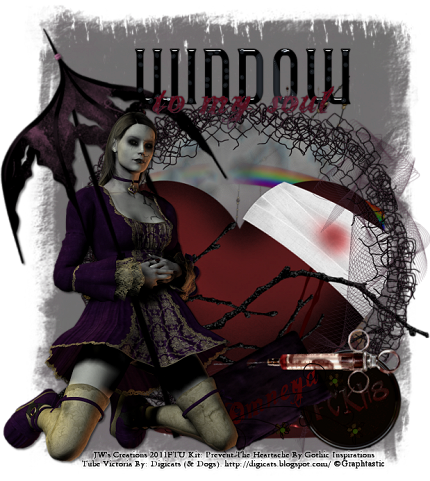 Be sure to follow this blog to never miss a blog train and to always snag your favorite freebies!Please leave some love to our designers for there amazing contributions! Xox Jess & Jill
Lisa with:
Arty-Pharty
Annette with:
AW Design
Chantal with:
ADM Scraps
Deanna with:
Butterfly Kisses Scraps
Jill with:
Created By Jill Scraps
Stuart with:
Creative Crazy Scraps
Daniela with:
Dark Moon's Dream
Dianna with:
Digicats (& Dogs)
Miriam with:
Ellanoir
Holly with:
Freek's Creations
Jessica with:
Gothic Inspirations
Lee with:
Midnight Music Words
Victoria with:
Maitri Scraps
Pam with:
pamkez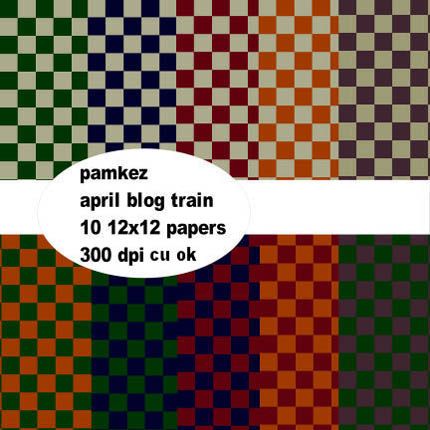 Shelle with:
Shellez Creations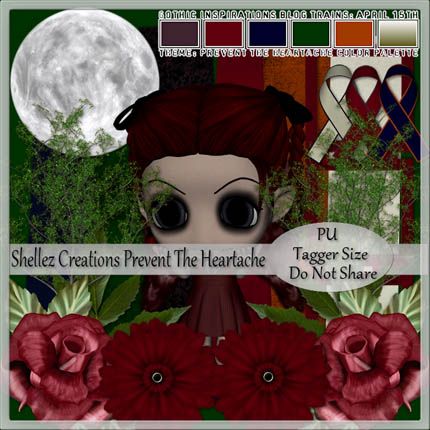 Kara with:
Sweet Cravings Scraps
Stef with:
Stef's Scrapkits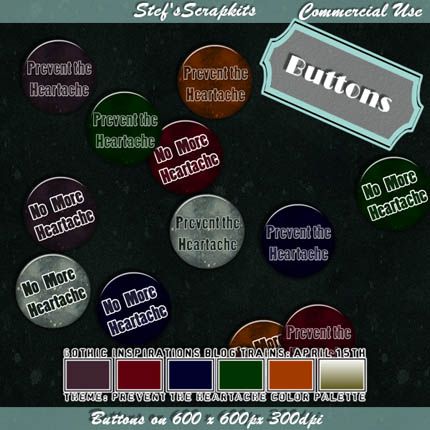 Tracey with:
Tracey's Tags and Treasures
Sue with:
Wicked Creationz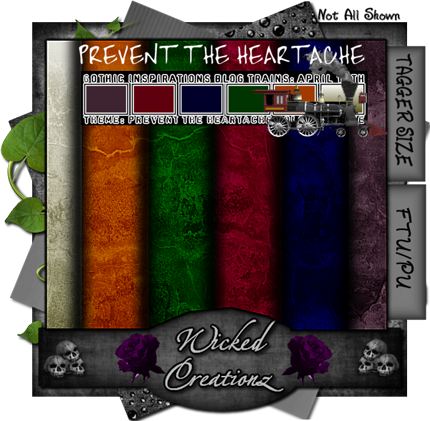 Where Is The Love-Black Eyed Peas